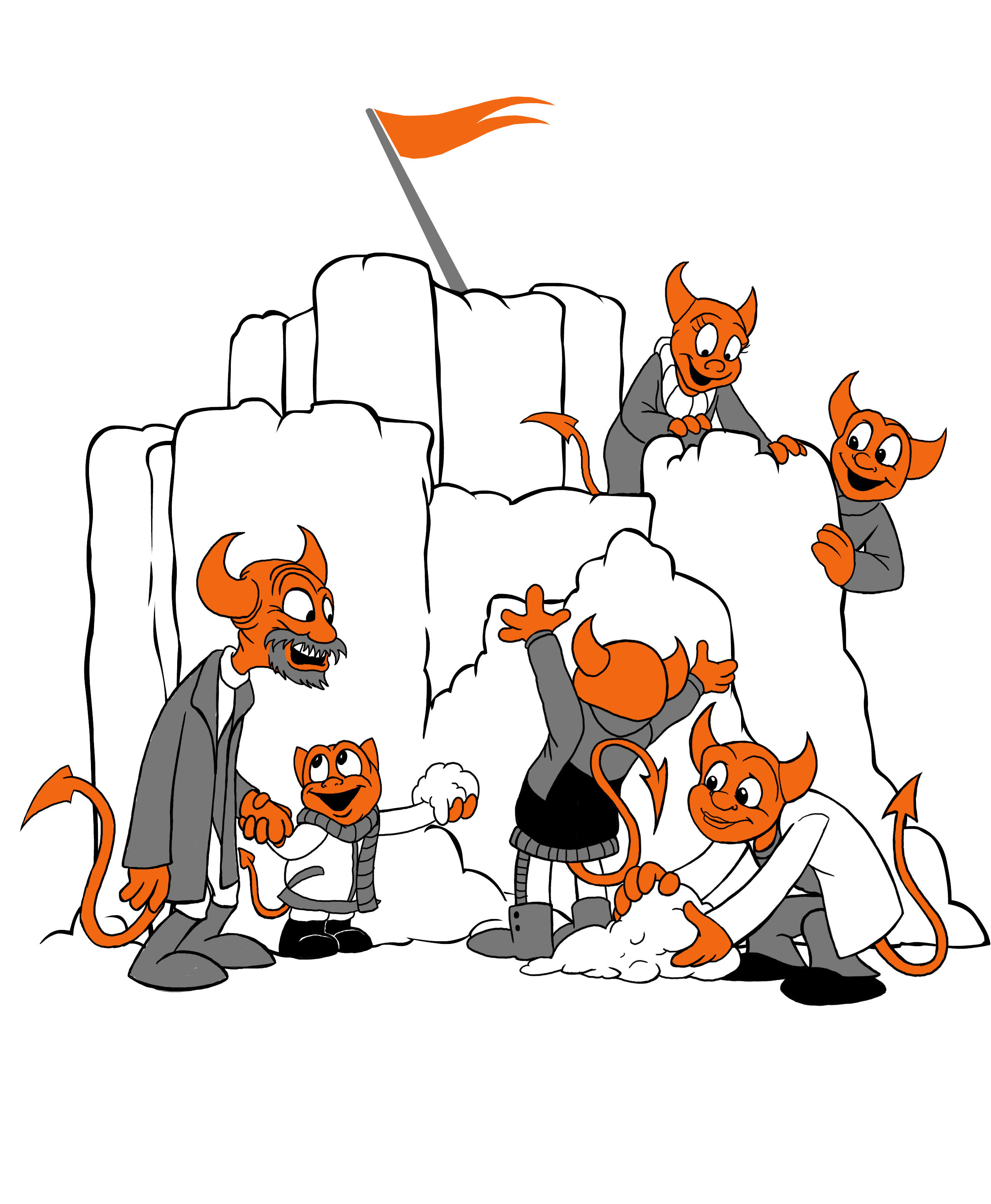 Copyright notice
The BSD Daemon is copyright 1988 by Marshall Kirk McKusick and is used with permission. The art has been done by Rich Morris who also does YAFGC.
License:
You can use this image to print on a t-shirt or coffee mug (or other items that are not demeaning) for yourself.
If you distribute it in whatever form, you have to include the copyright notice (you only need to include the links for online presentations).
If you sell items with this design, you additionally have to donate the equivalent of 1 USD or 10% of the asking price of the item (whatever is higher) per item to The NetBSD Foundation.